We are excited to host a Groove Workshop for New England!

August 19th & 20th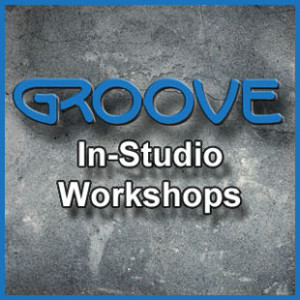 Registration information coming soon!

Groove is two day workshop that will be held from 8:30am-5:00pm on Tuesday, August 19th and Wednesday, August 20th.  The workshop will include Ballet Barre, Jazz, Hip Hop, Contemporary and Theatre Dance.  You won't want to miss this amazing opportunity to take class with some very talented master teachers/choreographers.